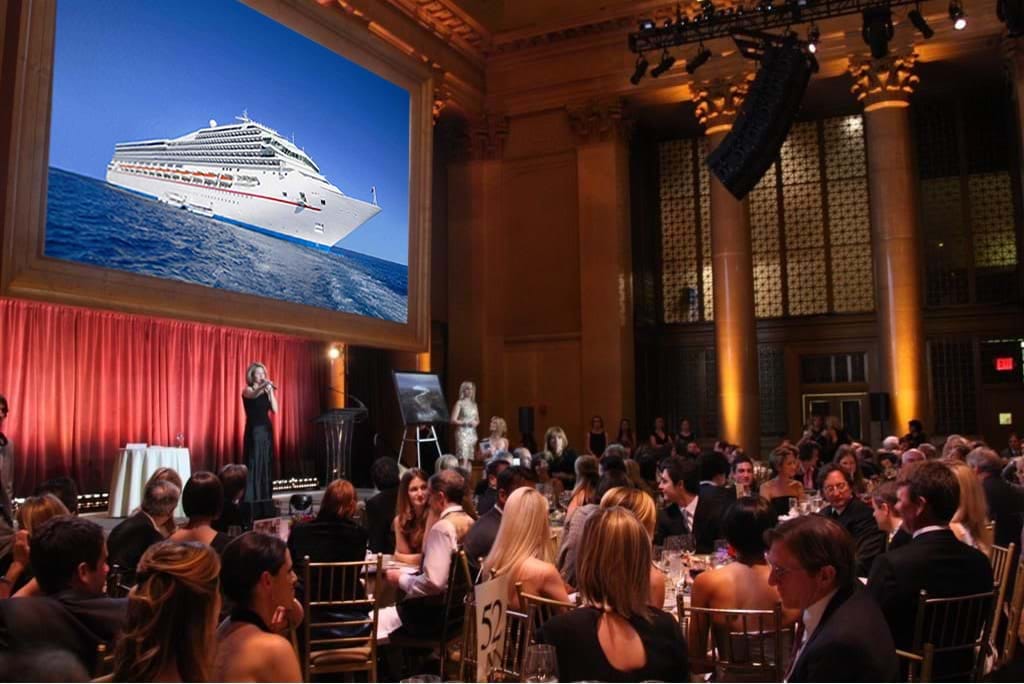 Alex Bidr Fundraising
Tuesday, December 17, 2019
View Details
Go! Have Fun and Help Benefit Our Great Cause!
UPCOMING EVENT!
Attend "Alex Bidr Fundraising" on 12/17/2019 for your chance to get a great deal on some of the fun experiences featured on this website.
View details
- John Anderson, CFO
You've discovered a collection of fun experiences that can generate
Thanks to all the generous businesses that support
Demo Non-Profit
Go play some golf!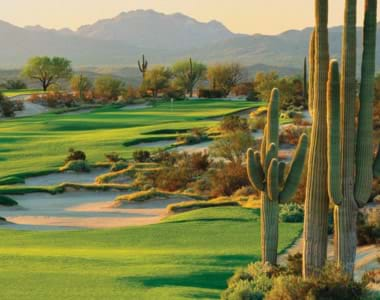 Fun Experiences for You
Buy a cruise for your parents or take a family vacation. Enjoy a round of golf with your friends or even take a golf lesson.

Have fun, enjoy attractive rates, and generate a big donation (as much as 80% of your purchase price!) for Demo Non-Profit.

Special thanks to all of the generous business owners that make all of this possible!