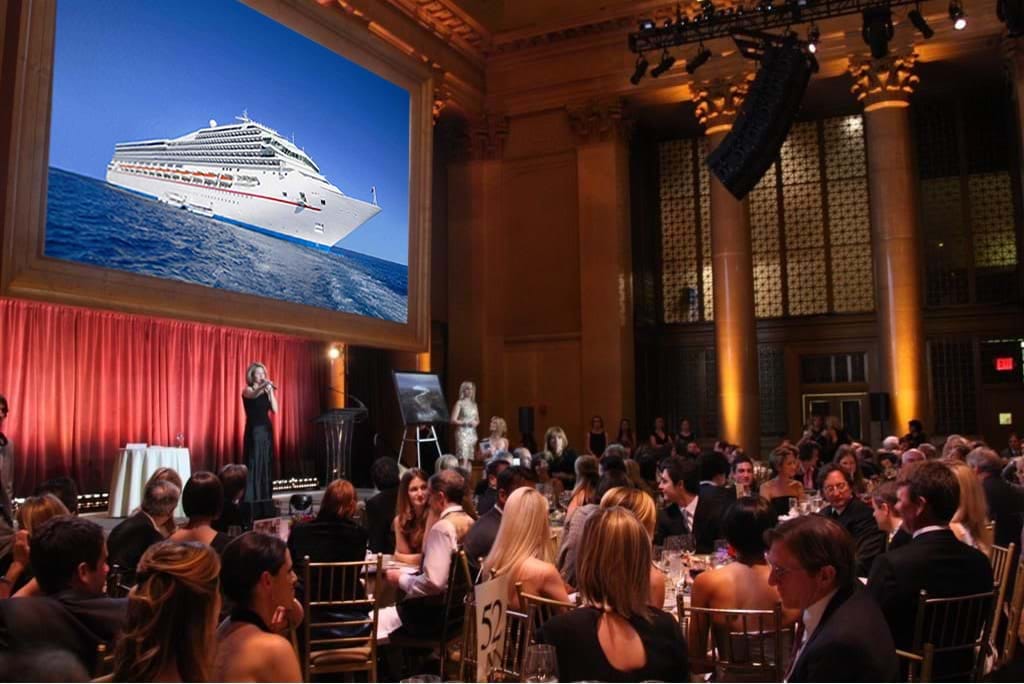 Test Event
Sunday, October 31, 2021
Attend our Upcoming Event
Thanks to the incredible generosity of our supporters along with local and national businesses, we can offer a terrific selection of fun experiences at our auction and/or raffle. We hope to see you at the Test Event on 10/31/2021!
HOW IT WORKS
---
This special Demo Nonprofit website is a great place to visit frequently because we'll always feature fun ways for you to help our cause! Thanks to the amazing generosity of all of the local and national experience providers, we're able to offer you incredible values and at the same time generate meaningful donations (as much as 70% of your purchase price).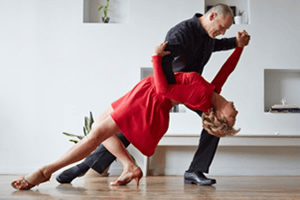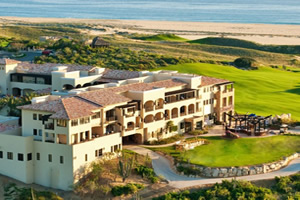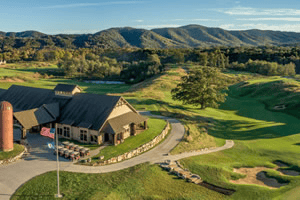 Turning fun experiences into big donations! Inventory changes each day.
Flash Sales
From time to time, we'll receive a limited number of fun experiences that you can grab at 50% off and still generate a big donation for us. Examples include in-home wine samplings, golf lessons, dance lessons and even vacations to five-star resorts. Supply is limited, so we'll let you know when we have a flash sale available for you to enjoy.
Last-Minute Opportunities
If your schedule is flexible and you can act on a moment's notice, these are a perfect way to escape to everything from a local bed & breakfast to a world-class destination on the other side of the globe. Generous vacation providers like to fill their "last-minute" spaces and help our cause at the same time.
Featured Getaways
Enjoy special access to experiences provided by local and national getaways. Take a golf vacation to a top resort or reserve a space on a private yacht. You'll find a wide variety of featured getaways, and all generate big donations for us thanks to the generosity of the providers!
Upcoming Fundraising Events
Leading up to each of our fundraising events, we'll give you an easy way to preview all of the exciting experiences that we will feature at our auction or raffle.
About Demo Nonprofit
---
This is a TravelPledge demonstration website only. Information in this section would be fully editable by you as a non-profit administrator within your TravelPledge admin account. You may choose to include information about your mission statement, your programs, your events and all the great things that you're doing to help others in this section. You can edit this information at any time (along with your images (below), video (example at right). If you change your logo, just send your new one over and our team will replace it for you. We can also edit the colors for you to make sure they match up well with your existing website. Your TravelPledge fundraising website is simply an extension of YOUR website. The message to your donors is simple!- "Go. Have fun, and help us".

The photos that you post (in your TravelPledge admin area) will automatically appear below and you can edit those at any time. You may also edit the links that appear under your photos below. Link to other ways to donate, link to event signups, programs, whatever you like!

Read more
Read less
We have great ways for you to help!
Fun Experiences for You
Buy a cruise for your parents or take a family vacation. Enjoy a round of golf with your friends or even take a golf lesson.

Have fun, enjoy attractive rates, and generate a big donation (as much as 80% of your purchase price!) for Demo Nonprofit.

Special thanks to all of the generous business owners that make all of this possible!